primary contacts
ATM-National
18459 Pines Blvd, #207
Pembroke Pines, FL 33029

Telephone:786.766.1088

E-mail: info@atm-national.com
useful links
contact information
Please send us an email using the contact form on the right and we will respond to your inquiry shortly. Most ATM options can be explained in a very brief meeting lasting no more than 30 minutes.

Create extra "Foot Traffic" for your business by having an ATM at your facility. Business's that have an ATM on site,
increase business income by 8%.
The national average for ATM withdrawals is $70.00 per transaction.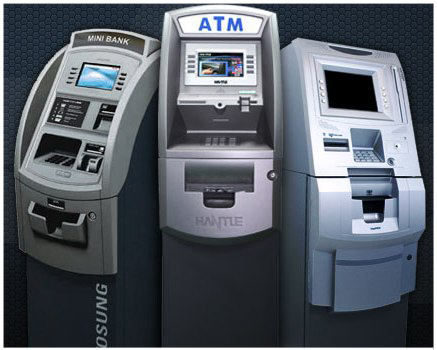 contact form
Please send us an email at
or click on the link below: