FULL TURN KEY - * FREE ATM *


Would you prefer not to have to deal with maintaining and ATM? Would you prefer that a provider like ATM-National do everything for you? ATM-National provides an ATM Full Turn Key Service just for you. Under this service ATM-National will provide the following services and pay you a commission for having an ATM on your property.

We will install an ATM for Free!
We will vault the ATM with cash!
ATM-National will pay you a monthly commission!
We will provide all the maintenance on the ATM!
Handle all disputes!
Call us for more information!
ATM SALES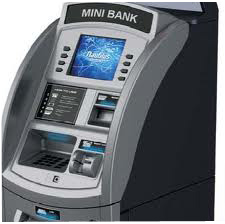 As the owner of your business, you can purchase an ATM for an added value service to your customers. Owning an ATM requires additional maintenance of the machine, spare parts, paper, vault cash and maintaining the ATM with vault cash.
Create "Additional foot traffic" for your business by having an ATM onsite. Locations that have an ATM, increase business income by as much as 8%.
BENEFITS AND KEY POINTS
ATM-National will assist you with your sale from beginning to end!
You will use your cash to vault your ATM!
All monthly surcharge income will remain yours at the end of the month!
Online internet access and reports for your ATM for free!
We will explain to you all costs related to owning an ATM!
We will train you on the use of your ATM!
Call us for more information!
LEASE TO PURCHASE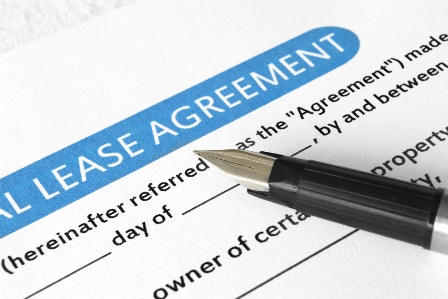 If the cash flow for your business is a challenge. You may want to consider leasing an ATM. ATMs can be leased for as little $ 125 per month (based on credit scores). ATMs that are leased must be installed and verified at the business location. Please contact ATM-National to determine if a lease to purchase option is right for your business.
ATM-National will solicit your application with the ATM finance company!
We will coordinate the installation of the ATM!
Train you on the use and maintenance of the ATM!
Register your ATM with a national processor!
Give you internet access to run reports and monitor your ATM for free!
Call us for more information!